About Us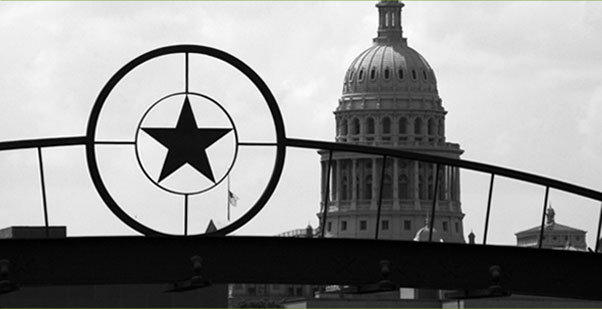 Thank you for visiting LTJ Management's website. As Founder, my personal mission is to see to it that all of your computer and networking problems are solved, and that your questions are answered. I believe that if we educate you about your technology options—if you understand the pros and cons of each option, and where each decision will lead you—you'll be a better and more satisfied consumer of technology products and services.
LTJ is a trusted technology advisor and leading provider of IT services for small and mid-sized businesses headquartered in Austin, Texas.  Whether we serve as your entire IT department or augment your existing staff, we believe you can gain maximum value for your IT investment by partnering with LTJ.
If you have any questions, or if you'd like to find out whether LTJ is the right computer consulting firm to help your business meet its technology challenges, I invite you to contact me personally.
Best Regards,
Tony B. Lumpkin III